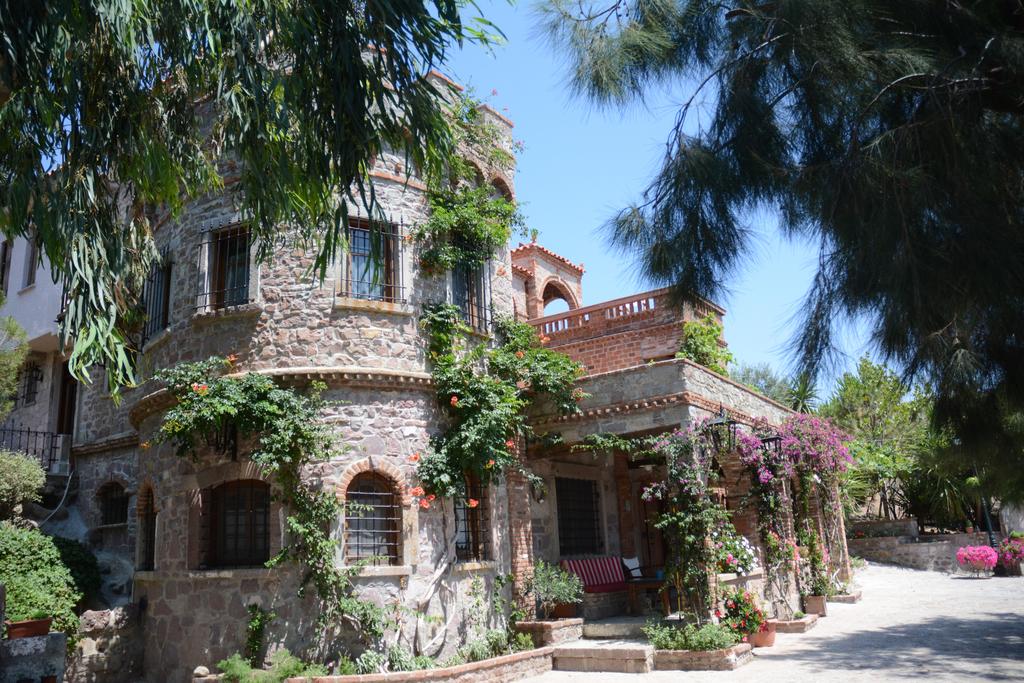 It can reach all the way ……The tower is located on the west side of the island of Lesbos, in the picturesque village of Sigri. In our area you will find manyattractions and of course the famous petrified forest.
Venues playground, tennis court and comes enjoyment. Bathroom in the pool with waterfalls current complement of delightcoffee or drink in a traditional cafe pool.
The tower consists of 6 apartments 45-60t.m. and reception areas 70sq.m.
HOW TO GET THERE
Lesvos come by boat or plane as Mytilene. From there you will need a car and after 90 km you will be in the most beautiful partof Lesvos … The end. Sigri is also linked online to Lavrio Ferry
i loved this place, the location & the owners were great
the owners were excellent, very warm & friendly
great property, fantastic apartment, amazing views, very nice hosts
The whole property is beautiful, with splendid garden. Our apartment was just perfect, spacious, confortable and the sea views from the terrasses, overlooking Sigri village, were amazing. The hosts are really nice. Fantastic experience.
This was a wonderful place to stay, with lovely people.
The hosts were wonderful and could not do enough for us. Breakfast was delivered every morning and had a wonderful selection every day with often enough left over for lunch, everything was home grown or baked fresh. The pool was a welcome treat with wonderful views. Location was a short walk to town with some lovely restaurants.
Exquisite in every detail
The extraordinary generosity and warmth of the hosts, the incredible views, the homemade jams and cake, the baskets of fruit and vegetables, the cats, the beyond-the-call-of-duty rides to the port and museum, the stories, the icons, the love and care devoted to every detail of the room and property.
Etwas ganz Besonderes
Die Ausstattung und die Bauweise sind sehr schön und ungewöhnlich. Offensichtlich wurden historische Baumaterialien verwendet und die Wohnungen waren mit Liebe zum Detail eingerichtet. Wir haben im Türmchen gewohnt und hatten von der Terrasse einen wundervollen Blick.
פנטסטי
מארחים נהדרים. מיקום מעולה. תנאים מעולים. מקום מושלם למנוחה ללא הרבה תיירים
Exceptional
Wunderschönes Appartement, unser eins mit drei Terrassen mitten in der Natur. Mit dem Auto sind es bloß 4 minuten ins Dorf Sigri. Man wacht mit duftenden Blüten, und Vogelgezwitscher auf. Sehr idyllisch und freundliche Gastgeber. Durch eine eigene Küche bereitet man das Frühstück selber vor. Es gab klassisch süß mit saftigen Kirschen und Aprikosen.